Shopping for a New Cadillac?
Find Your Best Price Today!
Let Nearby Dealers Offer You Competitive Pricing
Get Your Best Deal Now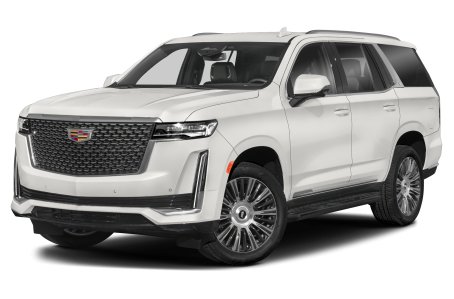 I thought I'd try your free services since I didn't want all the drama and stress of negotiating the price. It worked! It was so easy to save money and I love my new car!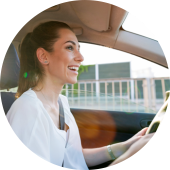 Gina L.
Los Angeles, CA
Over the past month, we helped 97,584 new car buyers find their perfect car!
Cadillac Overview
Price Range (MSRP): $32,995 (CT4) to $78,195 (Escalade ESV)

Cadillac is an American automaker that has long held the mantle as GM's luxury division.

For 2020, Cadillac offers four SUVs: the subcompact XT4, the compact XT5, the mid-size XT6, and the full-size Escalade. The Escalade ESV is an extended version of the flagship SUV.
Cadillac's lineup also includes three sedans: the compact CT4, the mid-size CT5, and the full-size CT6. Higher performance CT4-V and CT6-V models are also available.
▲
Back
to Top