Shopping for a New INFINITI?
Find Your Best Price Today!
Let Nearby Dealers Offer You Competitive Pricing
Get Your Best Deal Now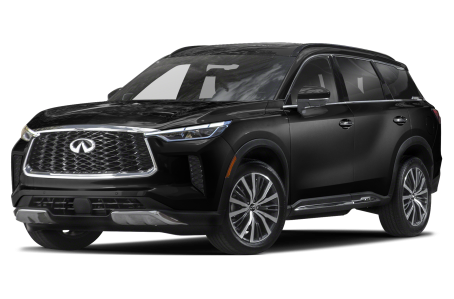 I thought I'd try your free services since I didn't want all the drama and stress of negotiating the price. It worked! It was so easy to save money and I love my new car!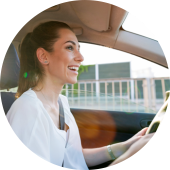 Gina L.
Los Angeles, CA
Over the past month, we helped 97,584 new car buyers find their perfect car!
INFINITI Overview
Price Range (MSRP): $36,400 (Q50) to $66,750 (QX80)

INFINITI is the luxury branch of Nissan that produces a lineup of cars that blurs the line between sporty and luxury. All of INFINITI's passenger cars have the designation Q and its lineup of SUVs is designated by a QX, followed by a number. The numbers are no longer related to the engine size of each model, just their size/place in the lineup (smaller numbers for smaller vehicles).

Three SUVs are available: the compact QX50, the mid-size QX60, and the full-size QX80.

INFINITI also offers two cars: the compact four-door Q50 and compact two-door Q60.
▲
Back
to Top