Shopping for a New Volvo?
Find Your Best Price Today!
Let Nearby Dealers Offer You Competitive Pricing
Get Your Best Deal Now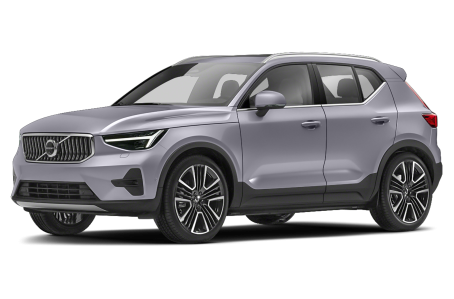 I thought I'd try your free services since I didn't want all the drama and stress of negotiating the price. It worked! It was so easy to save money and I love my new car!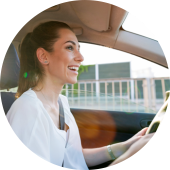 Gina L.
Los Angeles, CA
Over the past month, we helped 97,584 new car buyers find their perfect car!
Volvo Overview
Price Range (MSRP): $33,700 (XC40) to $54,550 (V90 Cross Country)

Volvo is a Swedish automaker that built its reputation on safety. To compete with other luxury carmakers, Volvo has undergone a complete brand makeover in recent years that has seen more stylish, premium vehicles being added to its lineup.

Volvo gives different alphanumeric designations to their vehicles, which are based on their bodystyles and sizes. "S" indicates sedan, while wagons and SUVs are given "V" and "XC" respectively. "Cross Country" versions of Volvo's wagons come with lifted suspension and cladded fenders for more rugged roads. In more recent years, Volvo has been pushing for improved fuel efficiency by offering hybrid version of their vehicles.

Three SUV models are available: the subcompact XC40, the compact XC60, and the full-size XC90. The XC60 Hybrid and XC90 Hybrid are also available.

Volvo's sedans include the compact S60 and full-size S90. Hybrid versions of these sedans are also available through the S60 Hybrid and S90 Hybrid.

Like the sedans, there are two wagon equivalents through the compact V60 and full-size V90.
V60 Cross Country and V90 Cross Country versions are offered as well as a V60 Hybrid.
▲
Back
to Top