Shopping for a New BMW?
Find Your Best Price Today!
Let Nearby Dealers Offer You Competitive Pricing
Get Your Best Deal Now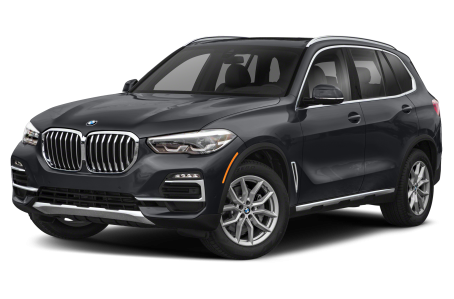 I thought I'd try your free services since I didn't want all the drama and stress of negotiating the price. It worked! It was so easy to save money and I love my new car!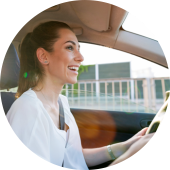 Gina L.
Los Angeles, CA
Over the past month, we helped 97,584 new car buyers find their perfect car!
BMW Overview
Price Range (MSRP): $35,300 (230) to $86,450 (740)

BMW has upheld a long reputation as the "Ultimate Driving Machine". Performance has always taken precedence for each of its luxury vehicles.

From subcompact to full-size, BMW offers an extensive lineup of SUVs: the X1, X2, X3, X4, X5, X6, and X7. High-performance M versions of their SUVs include the X3 M, X4 M, X5 M, and X6 M.

The compact 3 Series (330), the mid-size 5 Series (530 and 540), and the full-size 7 Series (740 and 750) sedans continue being offered. More premium M packages of BMW's venerable sedans can be found as well.

Coupes and convertibles can be found in the subcompact 2 Series (230) and compact 4 series (430 and 440). For those looking for more fun in the sun should look at the Z4 compact convertible.

BMW is also experimenting with all-electric vehicles in the i3 and i8.
▲
Back
to Top