One of two agencies to perform crash tests on new vehicles, the National Highway Traffic Safety Administration (NHTSA) ensures that every new vehicle that comes to market meets minimum safety standards, and also issues ratings so that consumers can know which cars are the safest.
In late 2010, the NHTSA raised the safety standards that they used for their crash tests for cars starting in the 2011 model year. Developments like these are important; too many models under the old standards were scoring highly. So the NHTSA went back to the drawing board, came up with more stringent standards for existing tests, and also added a battery of side-crash tests. They also tacked on an overall rating, making it easier to see how different models stack up against each other.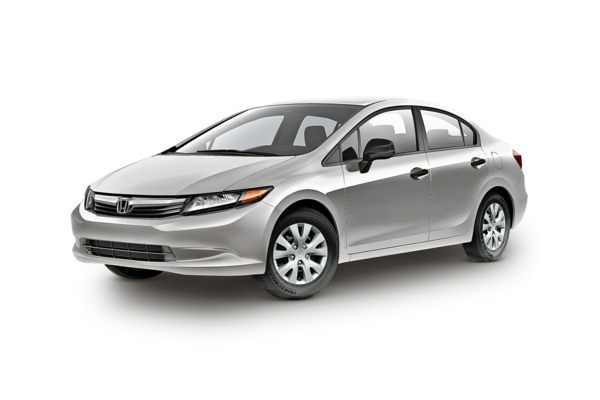 The end goal of these changes: to make new cars safer for all. It's a move that is already succeeding. Take for example the case of the Honda Civic. Under the old standards, the 2010 model year Civic got five stars across the board on almost all of the front and side crash tests. But with the introduction of higher standards and the new side-crash tests, those scores fell to four stars and two stars on side crash tests which combined for an overall three star rating. For 2012, Honda then redesigned the Civic and took the opportunity to make safety improvements, and when the 2012 Civic was tested it jumped from two to five stars on side crash tests and now has a five-star overall rating — the highest possible.
The NHTSA has been hard at work testing more and more cars under these new standards and we want to highlight the models that have been tested so far in 2012 and got full five-star overall ratings. For those consumers who put a large priority on safety, such as families or cars for younger drivers, this list is a great starting point.
(We will update this list periodically as the year goes on. Current as of June 5.)
*All of these cars are model year 2012 unless otherwise noted.