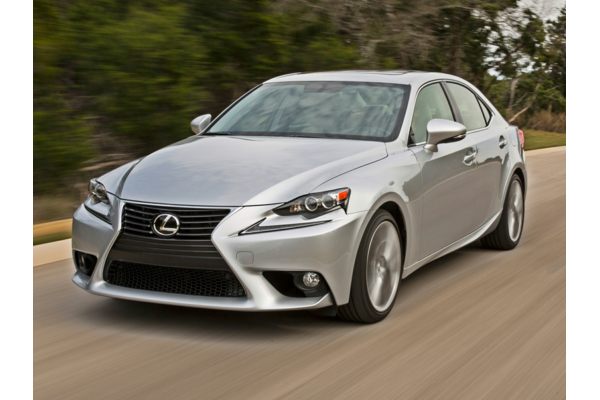 The National Highway Traffic Safety Administration (NHTSA) has released a list of the latest vehicles to earn full five-star overall ratings in their series of crash tests.
The NHTSA is one of two agencies that perform crash tests on new vehicles and provide car safety ratings, alongside the IIHS. They rate vehicles on a scale of one to five stars (five being the highest rating) across several different categories, including frontal crash, side crash, and rollover. Combining a vehicle's score from those three tests yields one overall rating, which gives a clearer picture of a car's total safety performance for new car buyers.
Side crash test ratings include the results from the NHTSA's latest test, which is meant to simulate a side impact with a pole or tree. NHTSA continuously seeks to improve their crash test ratings in both scope and scale in order to promote continued advancements in vehicle safety.
Here are the latest models to earn full five-star overall ratings in the summer of 2013: