While the 2012 calendar year might have come and gone, there's still time to get a great deal on a 2012 model, especially models that have been redesigned or feature many changes for 2013.
Dealers are looking to clear older inventory off of their lots, which means that you will be able to find savings on those models. We also make it easy for you to find these cars in your area with our New Car Locator tool that will display a map of the dealers in your area along with how many cars of a certain model/year they have in stock.
We looked through our rebate center and used our knowledge of what's ahead for 2013 to pick out a few cars that we think will yield significant savings, and are good cars to boot: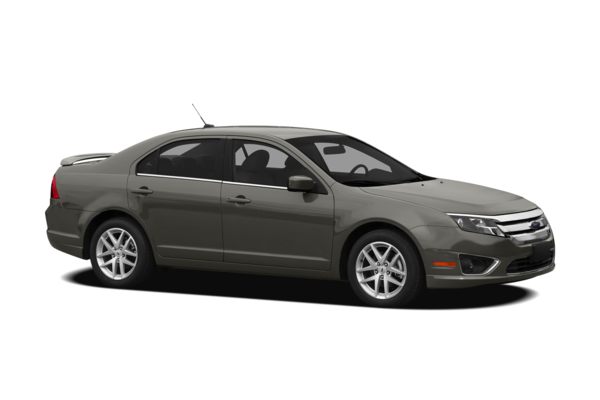 MSRP: $20,705 to $29,175 Incentives: Up to $1,750 cash back, or as low as 0% APR financing
Find a 2012 Fusion near you!
Overshadowed by the restyled 2013 Fusion, the 2012 version of the Fusion was a very solid midsize car in its own right and you can get it for a low price now thanks to the offered incentives.
The 2012 Fusion offers plenty in the realm of technology, with Ford's useful MyKey system standard and SYNC voice controls optional. It is also one of the few midsize sedans to offer optional all-wheel drive, a big benefit to those who live in areas with harsher weather and road conditions. Throw in plenty of rear cargo space, three engine options, and competitive fuel economy, and the 2012 Fusion makes a very good case for itself.
So even though the 2013 model might be grabbing all the headlines, it's worth looking into grabbing a 2012 at a big markdown.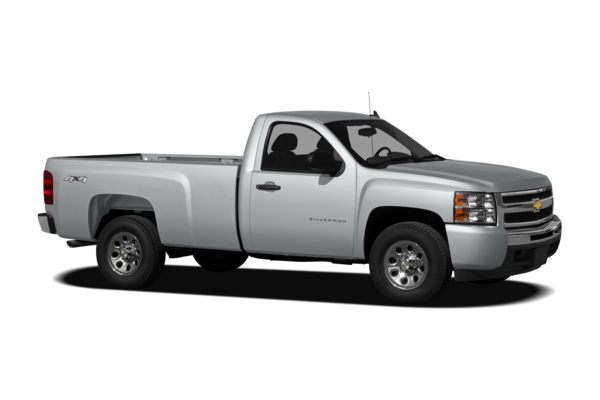 Price: $22,195 to $42,440 Incentives: Up to $5,500 cash back or as low as 0.0% APR financing
Find a 2012 Silverado 1500 near you!
Full-size pickup trucks are one of the best-selling vehicle segments so any list would be incomplete without one and we've chosen the 2012 Silverado 1500.
The Silverado 1500 comes in a variety of cab and bed sizes so finding the one that fits your work/towing/lifestyle shouldn't be too hard. Updates to the 2013 model were minimal; the two models are virtually identical under the sheet metal, offering four engine options (three V-8s, all Flex-fuel capable, one V-6) and plenty of power/towing capability. But the 2012 version gets a larger cash rebate and a lower base price, which makes it the more appealing of the two.
Add in a big-time cash back savings, and the 2012 Silverado 1500 is one of the best deals around.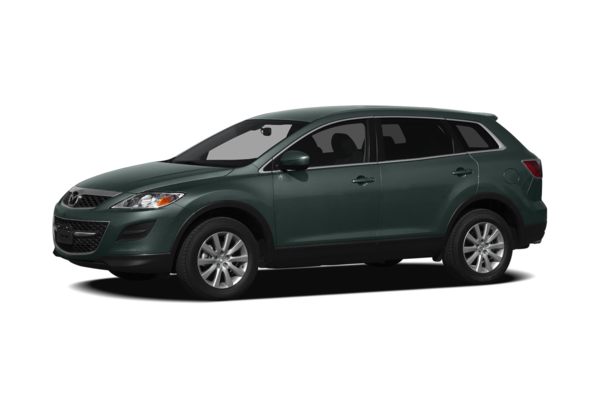 Price: $29,725 to $35,125 Incentives: Up to $500 cash back or as low as 0.0% APR financing
Find a 2012 CX-9 near you!
Similar to the Fusion, the CX-9 was redesigned for 2013 which means that great deals and incentives can be found for the 2012 model.
Unlike the Fusion, the CX-9's changes are mostly cosmetic; the engine, transmission, and fuel economy are the same from 2012 to 2013, so you won't be disappointed with the performance of the 2012 versus the new model. It's also a Mazda which means that amongst its competitors, it offers the most precise handling and the tightest ride. The CX-9 seats seven passengers across three rows and offers tri-zone automatic climate control and Bluetooth connectivity as standard equipment.
If you're going to pickup a large crossover, why not get one that's agile like a car and fun to drive? The 2012 Mazda CX-9 is not only fun, but thanks to its incentives, offers plenty of savings as well.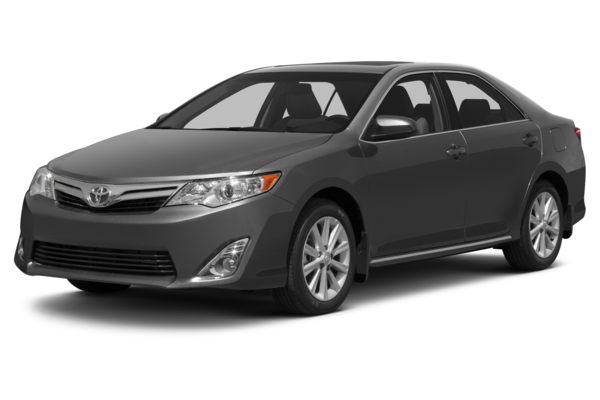 MSRP: $22,055 to $30,115 Incentives: As low as 0.0% APR financing for 36, 48, or 60 months for qualified buyers
Find a 2012 Camry near you!
The 2012 Camry is the only car on our list that doesn't have a redesigned model for 2013, mostly because the 2012 model itself got a full makeover. As such, the 2013 model doesn't have really any changes. So why is it here? For a couple reasons.
First, Toyota just announced new incentives for the Camry: 0.0% APR for 36, 48, or 60 months. Secondly, the Camry, since it was just redesigned last year, offers a lot when it comes to modern style and technology compared to the other cars on this list. It also promises great reliability and resale value, and Toyota even slaps on ToyotaCare, which means two free years of free maintenance and 24-hour roadside assistance. This adds up to a pretty sweet deal for a family friendly, reliable, and fuel efficient car.