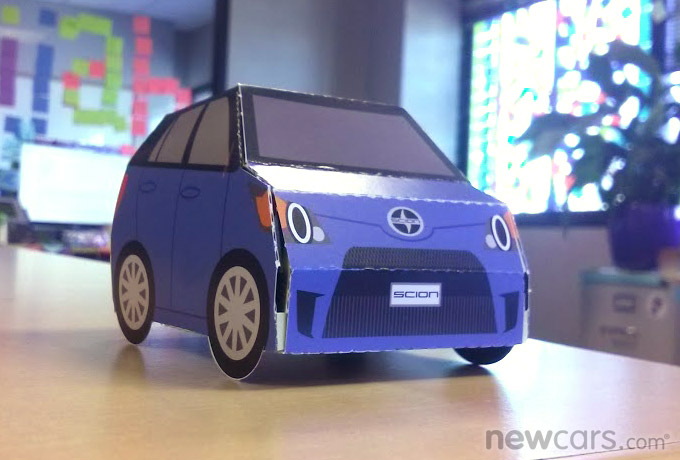 At the Los Angeles Auto Show last week we saw a lot of standout cars, but there was one that caught our eye more than others. Scion, unannounced, showed up with a complete redesign of the Scion xD, and we must say it is absolutely fantastic. It takes everything you love about Scion, and condenses it into a great little package.
We were lucky enough to take an exclusive test drive in the new xD and were extremely impressed. These aren't official measurements, but we would go out on a limb and say it has the smallest turning radius of any car in the world. We would also be remiss if we didn't mention the interior, Scion really stepped up their game here.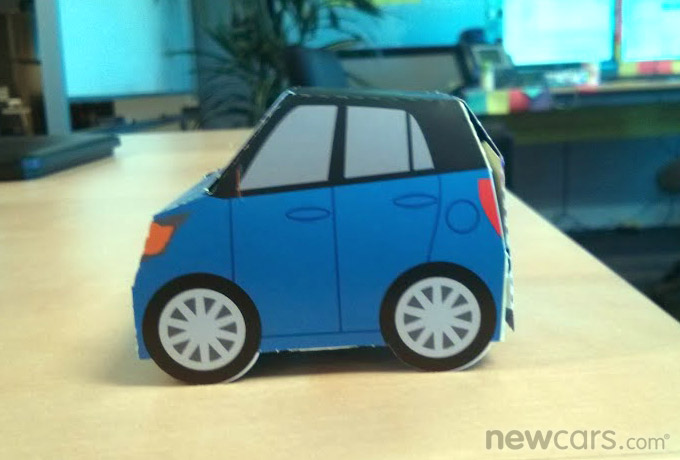 That is not to say there aren't draw backs. This version of the xD performed the worst we have ever seen in rollover tests. Anything stronger than a light breeze sent it tumbling over itself. Out here in California, there is high fire danger in the summer thanks to a drier climate. While that isn't normally a factor when buying a car, last night a random spark from another engine landed on the xD... and it immediately burst into the flames. Insurance won't return our calls either.
All that said, for the price, this is one hard car to beat. Scion was literally giving these away at the Los Angeles Auto Show. We suggest walking into your local Scion dealer and seeing if you can pick one up.