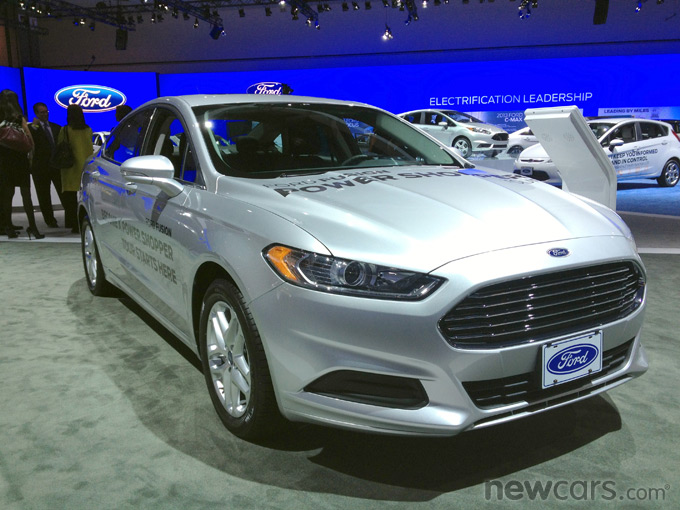 New and Notable:
Complete redesign for 2013
Brand new design evokes Aston Martin
Two new EcoBoost engines offer more power and greater fuel economy
The redesigned 2013 Ford Fusion is one of the most anticipated cars of the year and deservedly so. With its sleek new design and improved fuel efficiency, the Fusion is undoubtedly a midsize sedan that will put Ford ahead of its competition. Starting at $21,700, the Fusion boasts smoother lines and an overall sportier look than its predecessor. The new exterior design of the Fusion gives it a feel of an expensive European sports car (most notably an Aston Martin) while maintaining its appealing price to a cost-conscious audience. Additionally, the Fusion's interior has also been given an upgrade that gives it a look of elegance without compromising the comfort of its occupants. Both the front and back seats provide ample leg room and a rather comfortable experience, even for the unlucky passenger who gets stuck in the middle.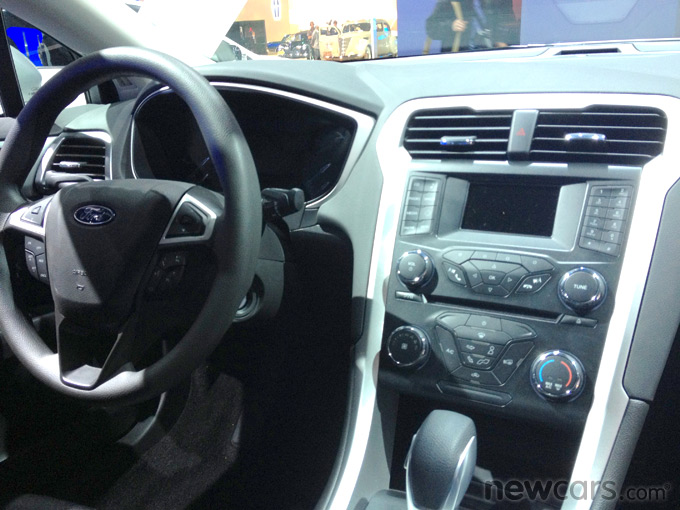 Consumers have the option of three different engine choices with the 2013 Ford Fusion, two of them brand-new. The first is a 1.6-liter four-cyclinder EcoBoost engine with 178-horsepower and fuel economy of 23/36 mpg city/highway with the automatic transmission. Although the engine is smaller than the base 2.5-liter engine, the EcoBoost technology makes it both more powerful and more fuel efficient. Second is the 2.0-liter four-cylinder EcoBoost engine with 240-horsepower and fuel efficiency of 22/33 mpg city/highway with the automatic transmission.
Easy on the eyes and fuel efficient, the redesigned 2013 Ford Fusion is sure to give its midsize sedan consumers something to "ooh" about and its competitors something to worry about.